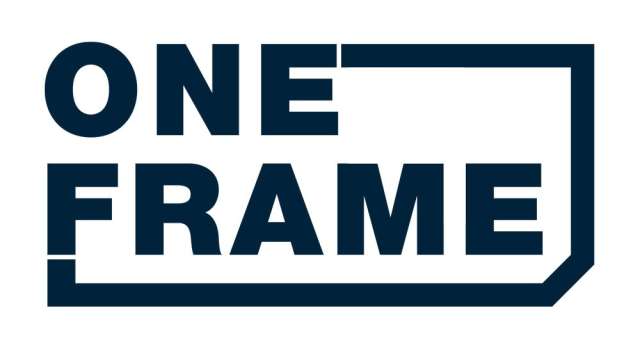 With such vast array of room dividers and partitions in market today it surely does become a task in itself to find a suitable option that will fit your application. For exctly that reason we have delveloped and launched a solution that is made to order to fit your space and application.
The OneFrame Silicone Edge Fabric Graphics Systems (SEG) are available in general terms to facilitate high end messaging that is easy to changeout on-going as your message or interior aesthetics need changing. In this application we use the same hardware to deliver the portable room divider and partition product range.
With the OneFrame hardware designed and extruded locally we have the ability to custom make these room dividers and partitions to size with frame being powder-coated to the desired finsihed colour.
The graphic face finish uses an acoustic fabric that is printed inhouse using dye-sublimation technology. Depending on the application we can also embed a range of different acoustic panels to suit the dynamics within the environment. Changing out fabric graphics is a simple process that can be achieved with minimal effort or know how. The fabric has a sewn silicone welt around the perimeter of the graphic, that is easily inserted into a channel groove around the edge of the frame.
The dye-sublimated fabric graphics offer an eco-freindly and washable solution should these need to be cleaned from time to time. Also, fabric can be folded, so shipping and storage is much more economical in larger sizes. Not only are shipping costs lower, the risk of damage is almost non-existent when handling.
The OneFrame portable room divers and partition product range offers you ulimate flexibility ensuring you get exactly what you want no matter size, colour or application.
frame

multiple

width

850mm

1000mm

2260mm

2951mm




custom

height

2000mm

2260mm

custom

fabric

TA260

packaging

custom

weight

custom