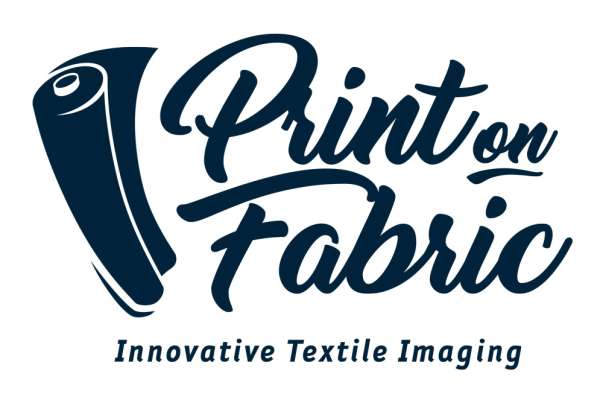 Sometimes, you need some flexibility when it comes to home curtains and fixed dimensions won't fit. That's why customised curtains in bespoke sizes allow you to enhance any space, from small cottage windows to large patio doors. Depending on your existing curtain rail, you can choose from 3 hanging styles; metal eyelets, wire hanging or tape heading. Custom curtains printed with your original designs on one side can instantly transform the ambiance of a room, and they also provide a stunning backdrop to photographs.
Production of curtains includes full-colour printed living room curtains, bedroom curtains, lounge curtains, shower curtains or just about any opening you would like the option of closing with a customised, washable fabric print.
You can achieve continuous tone and near-photographic images that become part of the material itself, resulting in a flawless and smooth surface. Your graphics are safe because they are permanently embedded through the dye-sublimation process regardless of the fabric you choose. There is no creasing or cracking of the graphics when folding your fabric. They are washable without risk and won't curl at the edges.
Fabrics are polyester-based for dye-sublimation based production and can include poly-poplin, satin, outdoor flag cloth, poly-knit, taffeta, sheer, chiffon, poly-silk, dacron, gaming suede, poly-dick, spun-poly, mesh and more recently, carpet.
Before we can make anything, we need the dimensions of the space you're looking to fill. So that your custom curtains don't look like a flat sheet when pulled to, you'll need to consider the pleating and ruffles when calculating your width. For tape heading, we suggest 2x the area of your window or stage space, and 1.8x the area for eyelets. See Design Tips for further information.
When calculating the dimensions, please make sure you account for ruffles/pleats/fullness.
Tape heading example: Window is 2m wide. 2 x 2 = 4m of fabric.

Eyelets example: Window is 2m wide. 2 x 1.8 = 3.6m of fabric.

Just to be safe, we'd advise considering an additional 1cm of fabric all around, for hemming and in the case of fabric shrinkage. Fabric shrinkage can be 2-6%, so please take this into consideration. For sizes above 150 cm, we might have to stitch multiple panels together to produce the curtain. We will contact you via email to get your confirmation before we print and produce. Allow 12cm at the top of your design for eyelets.
Please Note: we only print the curtains and put you in touch directly to deal with the specialist seamstress for the actual curtain making. Alternatively, you can engage your own seamstress to finish your curtains.
| | |
| --- | --- |
| width | custom |
| height | custom |
| fabric | custom |
| packaging | custom |
| weight | custom |